WELLBEING BREAKS
Many of us have busy and sometimes stressful lives balancing work, family and other commitments and a holiday becomes a necessity to rest, refresh and recharge or perhaps recover after an illness.
Wellbeing holidays have become increasingly popular over the last few years. They range from a simple spa holiday with the emphasis on relaxation to a complete detox programme, from super active with lots of different sports and fitness options on offer, to a pure yoga retreat or complete lifestyle MOT, and from a short break to several weeks.
I am a big fan of wellbeing breaks having experienced a wide variety of them myself. Once perceived as indulgent, they can be a chance to improve general health and learn a new skill, they are also excellent for solo travellers or like minded friends and a popular option when one partner is away on their own holiday involving a hobby of their own or a business trip.
Food can range from plentiful and delicious meals to no food at all on a complete detox like the one I experienced for the first time last year, at the fabulous Vilalara Longevity Thalassa & Medical Spa in Portugal. Click here to read about my experiences.
Another of my favourites is The BodyHoliday in St Lucia which particularly suits a couple who have different ideas about a holiday. There are a wide variety of sports and water sports available but also a huge and serene spa area offering a calm environment in complete contrast to the beach activities. Equally guests can enjoy indulgent delicious meals or choose the wide variety of healthy options at each meal.
I try to fit a wellbeing break in each year and always return feeling revitalised and full of energy.
Wellbeing Escapes
Jacquie says "I was delighted to be chosen by Wellbeing Escapes to be one of their preferred travel agents, I can book any of their set programmes or help to tailor-make them to your individual requirements, and then add your chosen flights. Alternatively, I can add a Wellbeing Escapes programme to the end of an action-packed adventure holiday to relax you before returning home."
"It's our pleasure to have chosen Jacquie as a Wellbeing Travel Agent as she has such a passion for wellness from fitness to healthy eating to relaxing spa treatments. She has experienced a selection of our wellbeing destinations so can personally vouch for their rejuvenating and energising effect. Invest in your health and wellbeing – you won't regret it!" Stella Photi – Founder & Managing Director, Wellbeing Escapes
Award Winning
AITO is the Association of Independent Tour Operators, a collection of over 120 specialist independent companies offering the widest variety of quality holiday around the world with the security of financial protection.
Many of them operate on a small scale their names such as Inside Japan, Safari Consultants or Vacations to America evoking their expertise. Others focus on a particular activity such as wine tours, art and history, riding or walking holidays…
READ MORE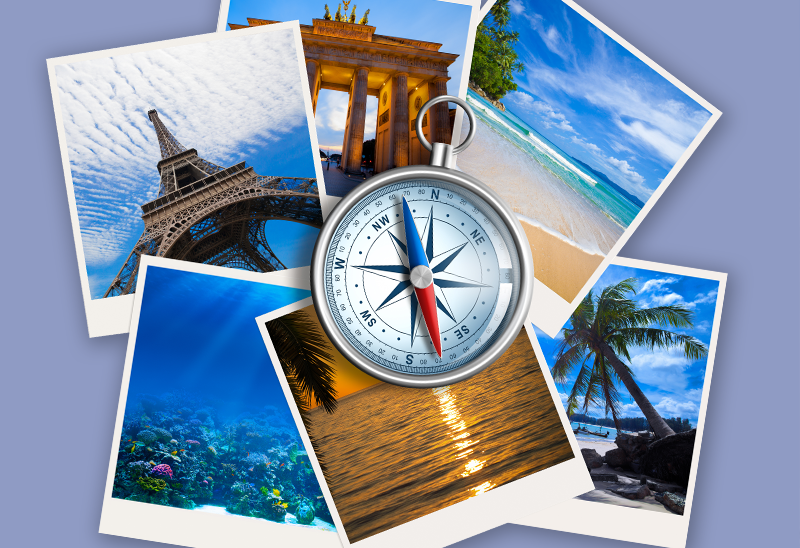 Jacquie says..
Many of my clients have no idea where they want to go on holiday and come to me for ideas and inspiration, everyone is different and you may not like the same kind of holiday that your friends or relatives enjoy and recommend. I always take time to find out a little bit about new clients and what they want from their holiday, I often come up with suggestions that they would never have thought of themselves..
MAKE ENQUIRY