"Every year we like to go on an adventure, not simply a holiday. We have used Jacquie's expertise, advice and network of contacts for more than 15 years. she has not run out of ideas for us yet! Jacquie knows what we will like and what is important to us. Complex and memorable trips arranged by Jacquie include travelling around Kenya, Canada, New England, Costa Rica, Galapagos, the Arctic Circle, California, Namibia and recently for my husband's 50th, Hawaii. Jacquie's service does not end once we have booked our trip. Once we had to alter our plans for 50% of our trip on 24 hours notice, due to forest fires in Yosemite. Jacquie came up with an alternative plan, obtained refunds and found us lovely accommodations in Napa Valley and Mendocino, both being places we would never have thought of visiting but which were actually the highlight of our trip."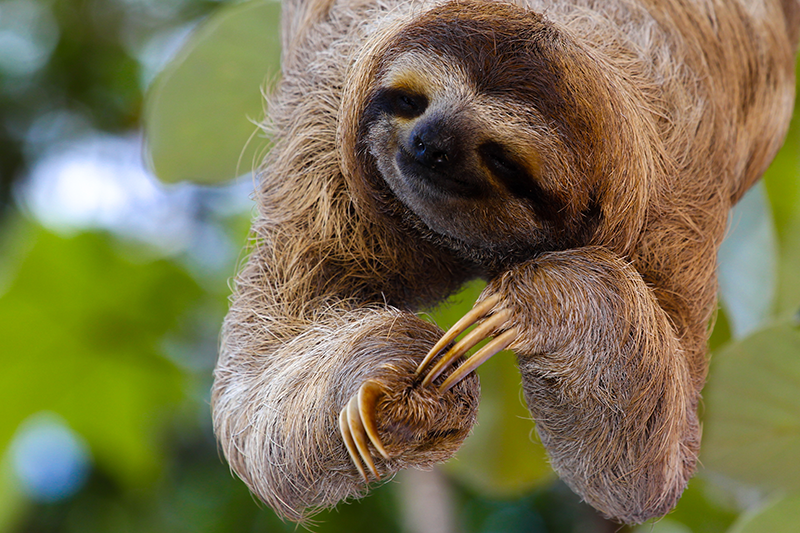 "I would like to say an enormous thank you for helping me to arrange such a fantastic trip for us. Costa Rica is a fabulous country and we have certainly fallen in love with it. Every place we went had something new to offer and every time we moved on it seemed like another adventure. All the trips and transfers you organised were perfect and it made the holiday so easy for us – we didn't have to worry about a thing. All the accommodation was wonderful and the Costa Ricans were incredibly friendly and helpful. We were so impressed by how well the trip was organised and honestly can't thank you enough. We will hopefully be in touch again soon, ready to plan a new adventure. "
"Jacquie has been our "travel guru" for many years initially working for our local travel agents where we always sought her advice. When she moved to Bakewell we followed her there without hesitation. The reason she is so good at what she does is because she takes the time to get to know us and understands what we wish to do. She gives us flexibility in planning and options so we can be involved in agreeing the final itinerary meaning our trip becomes bespoke. Also, she is always interested in our feedback after a trip which helps her plan our future trips and helps other clients who might be planning to do something similar. Her attention to detail is flawless, nothing goes wrong. She has organised so many trips for us that have enriched our lives including: Australia, New Zealand, South Africa, Namibia, Costa Rica, Vietnam and a number of European destinations – Italy, France, Portugal. We already have two more in the pipeline that Jacquie has organised for us in the next 6 months and we hope there are many more to come. We would never consider planning a trip with anyone else."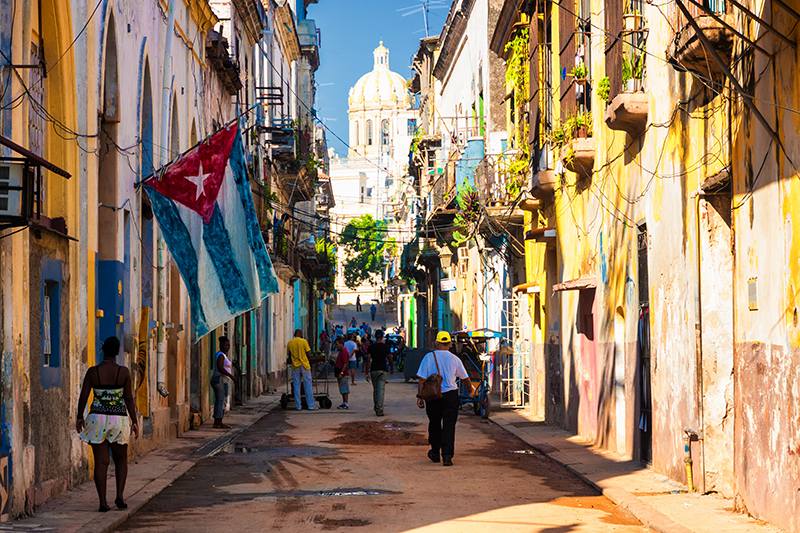 "Jacquie arranged a 3 week holiday to Cuba for us. All the activities on the trip went very well, not just from our enjoyment of them, but also of the timing which always ran to plan. This is particularly impressive given the diversity of the activities: Salsa lesson, cocktail making class, vintage American car tour, historic Hemingway tour to name but a few. The private transfers between towns and hotels were packed with information from the guides who were the best we have had anywhere in the world. Organising the whole experience through Jacquie was easy. Her knowledge and range of appropriate and useful contacts fantastic and I am sure that when we book another big holiday like this we will definitely be contacting Jacquie. Probably the best person in the travel business that we have had the pleasure to deal with"
"For all our holiday needs we feel that Jacquie knows us better than we do. We always receive valuable advice on any destinations we have not previously visited and Jacquie is our first call when planning any holiday"
"Jacquie took away the hassle and organised everything. The holidays she has arranged have been absolutely superb, yet affordable."
"Jacquie is very personable and takes the time to understand our requirements, she more than exceeded our expectations in her efficiency and helpfulness, it is an absolute pleasure dealing with her."
Damian Bramley, DJB Photography
"We have known Jacquie for good many years and were so delighted to find, after a chance meeting, that she had "gone independent", we haven't looked back. She has been our mentor. She knows us and our particular needs so well.She is always kind, considerate and reliable and goes the extra mile to make our holiday enjoyable.
There is a super dialogue between us; we share family anecdotes in quiet relaxed surroundings
Jacquie cares and can predict our preferences so it is always a pleasure to prepare and give feedback afterwards
We like to have a couple of weeks on a Greek island every summer, but after 35 years, we're running out of islands, but Jacquie can always be relied on to find either one we haven't been to or a part we haven't been to and it is always a joy to chat about the options over a coffee in her comfortable office.
When we're looking for city breaks or a fly-drive that don't fit packages, Jacquie will put a custom-build together.
When our daughter booked a holiday independently with a cheap tour operator and they went bust while she was away, Jacquie, who had had no part in this event was more than willing to give the advice we needed to allow her to finish her holiday and then return home.
We like to hire a Suzuki Jimny for at least part of the stay – Jacquie sorts out the upgrade from a tiny car or hire from scratch that we need.
It has always been and will continue to be a pleasure to arrange our holidays with Jacquie"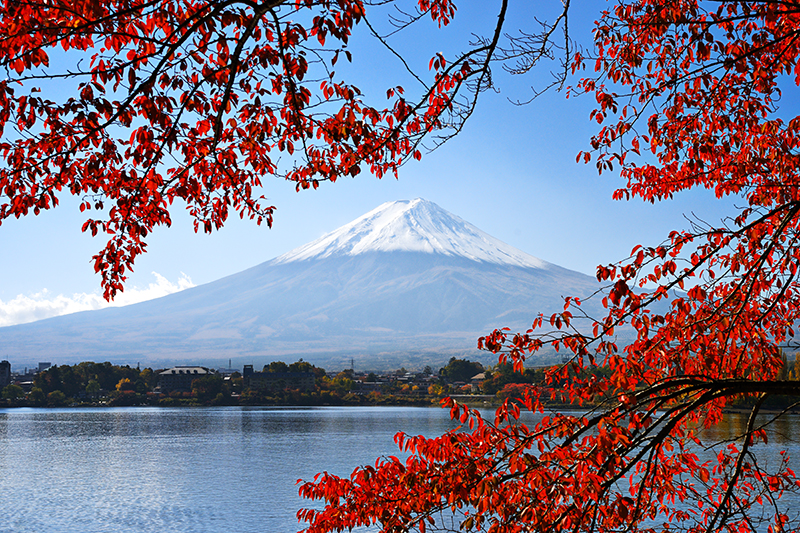 "Jacquie has organised many holiday for us to destinations across the world since 2004. These ranged from short trips to Europe to once in a lifetime excursions to the far East and Australia. Her extensive knowledge inspired new ideas for travel to places we had never considered but which gave us experiences we would not have missed. Each holiday was meticulously researched with great attention to detail ensuring the best experience possible, avoiding pitfalls as well as finding us new opportunities. In this way Jacquie has helped us make the most of our time – and money! We will continue to use Jacquie's services and we have no hesitation in recommending her to others. "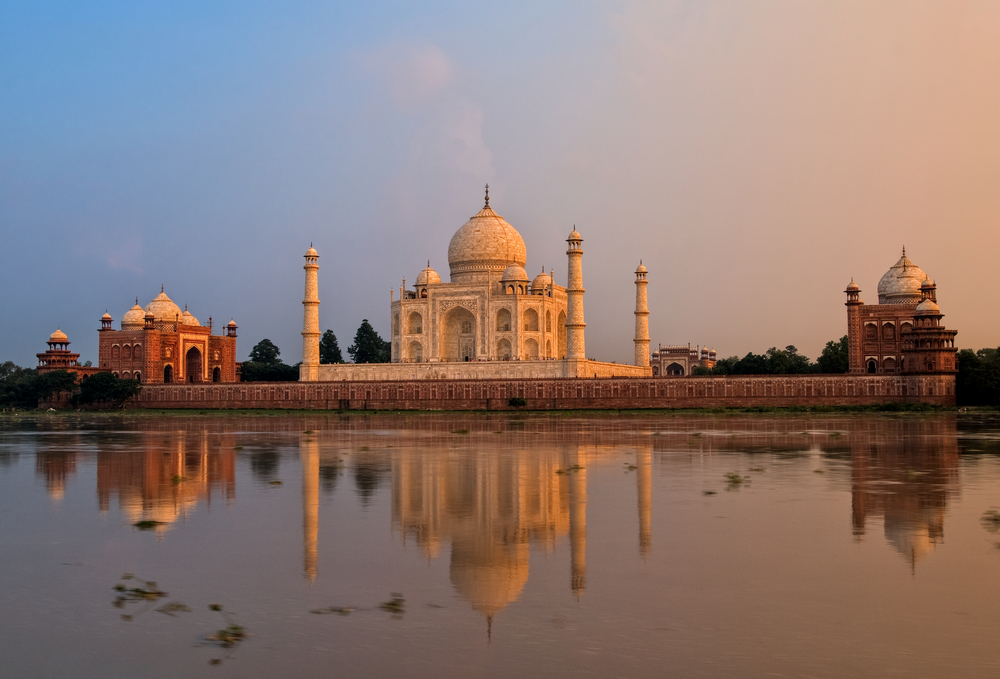 "I have been using the services of Jacquie Cole for many years and perhaps the highest praise I can give her is that every trip has been smooth, trouble free and exactly fitted the brief provided. These have included Dubai, China, Caribbean, France, Italy and even a trip to India with a wheelchair -bound child, all managed brilliantly and efficiently by Jacquie.
From my perspective, I highly value having someone who understands our needs, budget and preferences. Whether it be a specific resort, restaurant or day trip recommendations, Jacquie has always delivered.
I have recommended Jacquie to friends and colleagues and I know that every one of them has been as pleased and satisfied as me."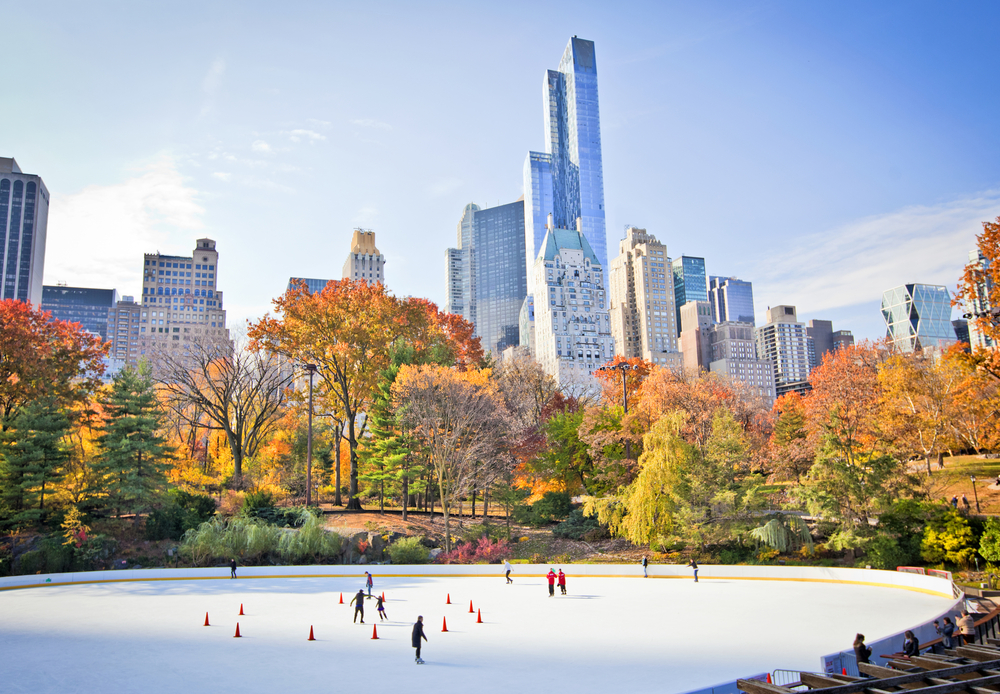 "Just wanted to say a big thank you for your assistance in arranging our family holiday to America which lived up to all our expectations. You took into account all our requests when planning a multiple venue holiday, offered some great suggestions and recommendations, and made the whole process incredibly simple. We will definitely contact you again the next time we plan a holiday like this and will recommend you to any friends looking for something similar. Thanks again."